Experience unforgettable day in Sv. Nedjelja with us, day to never forget.
One option for spectacular start of day is to hike up the Ferrata Hvar powered by Cliffbase. For more info about Via Ferrata Hvar click here.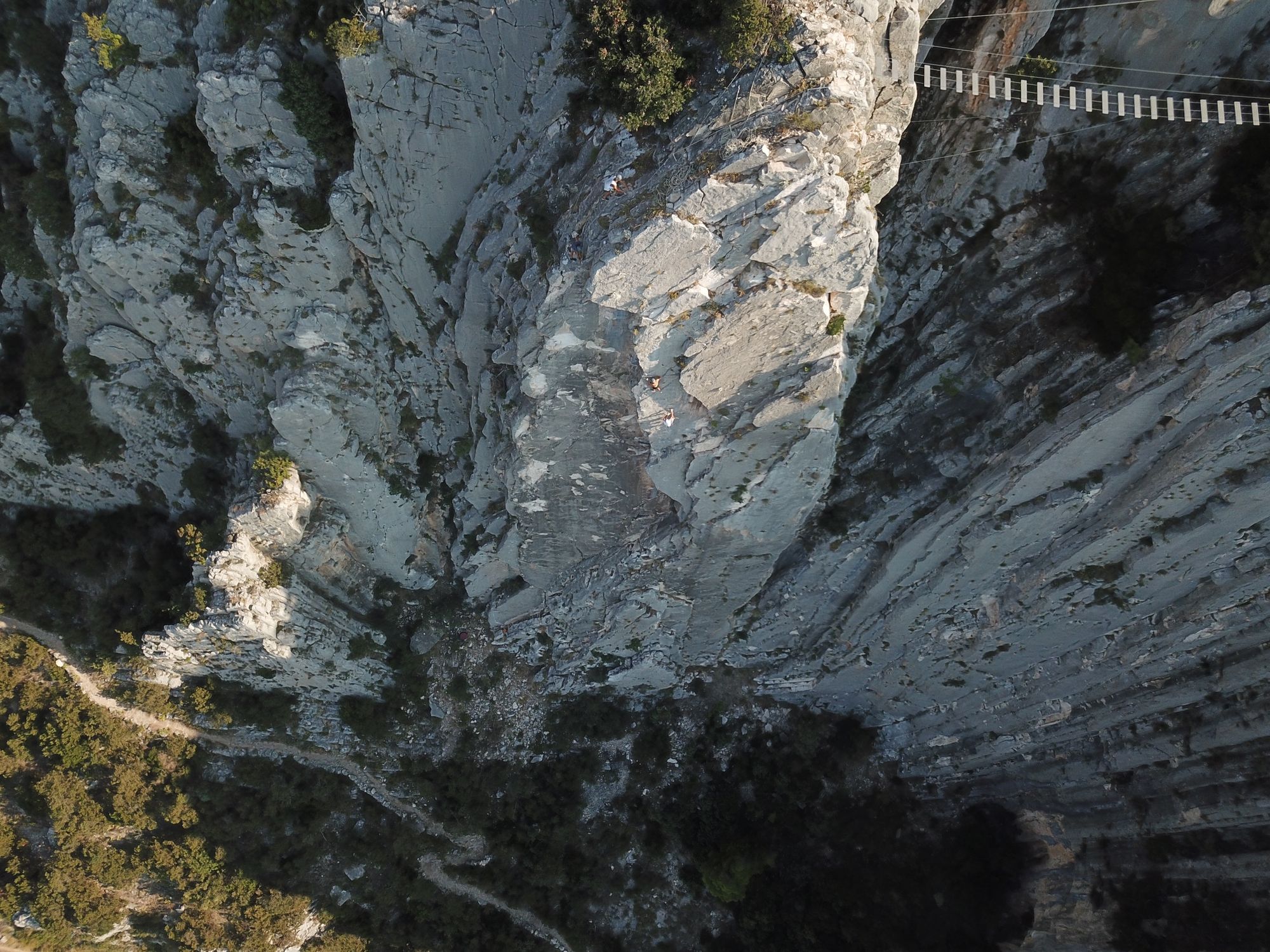 Visit spectacular cave of Sv. Nedjelja with Augustian monastery from 16th century as alternative start or visit it by the way back from Ferrata Hvar.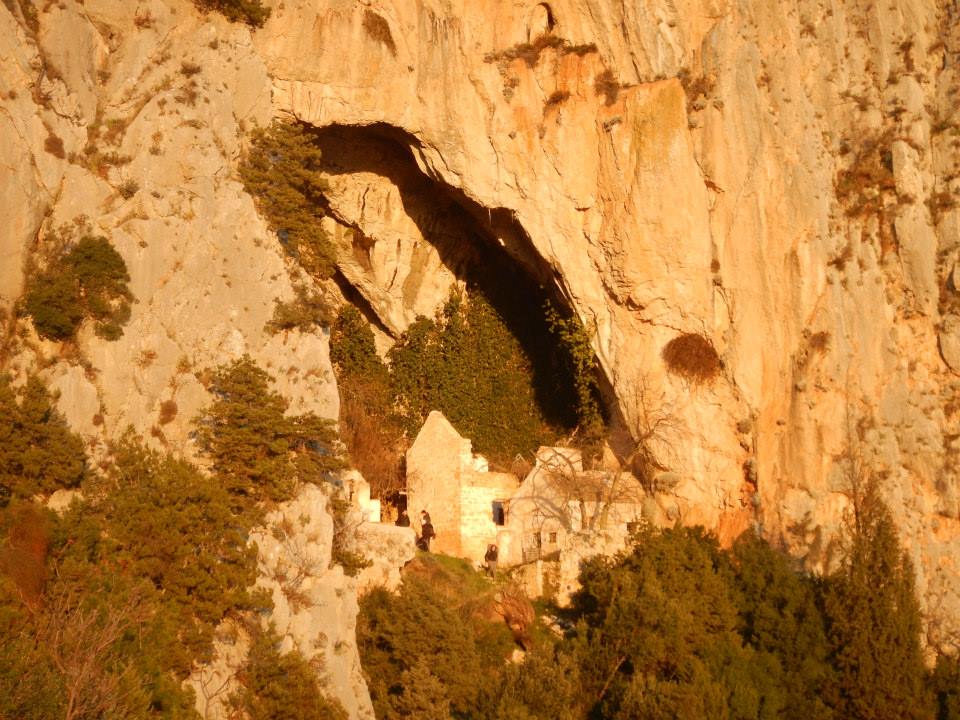 See, how our vineyards of Plavac Mali look like. For more pictures of vineyards click here.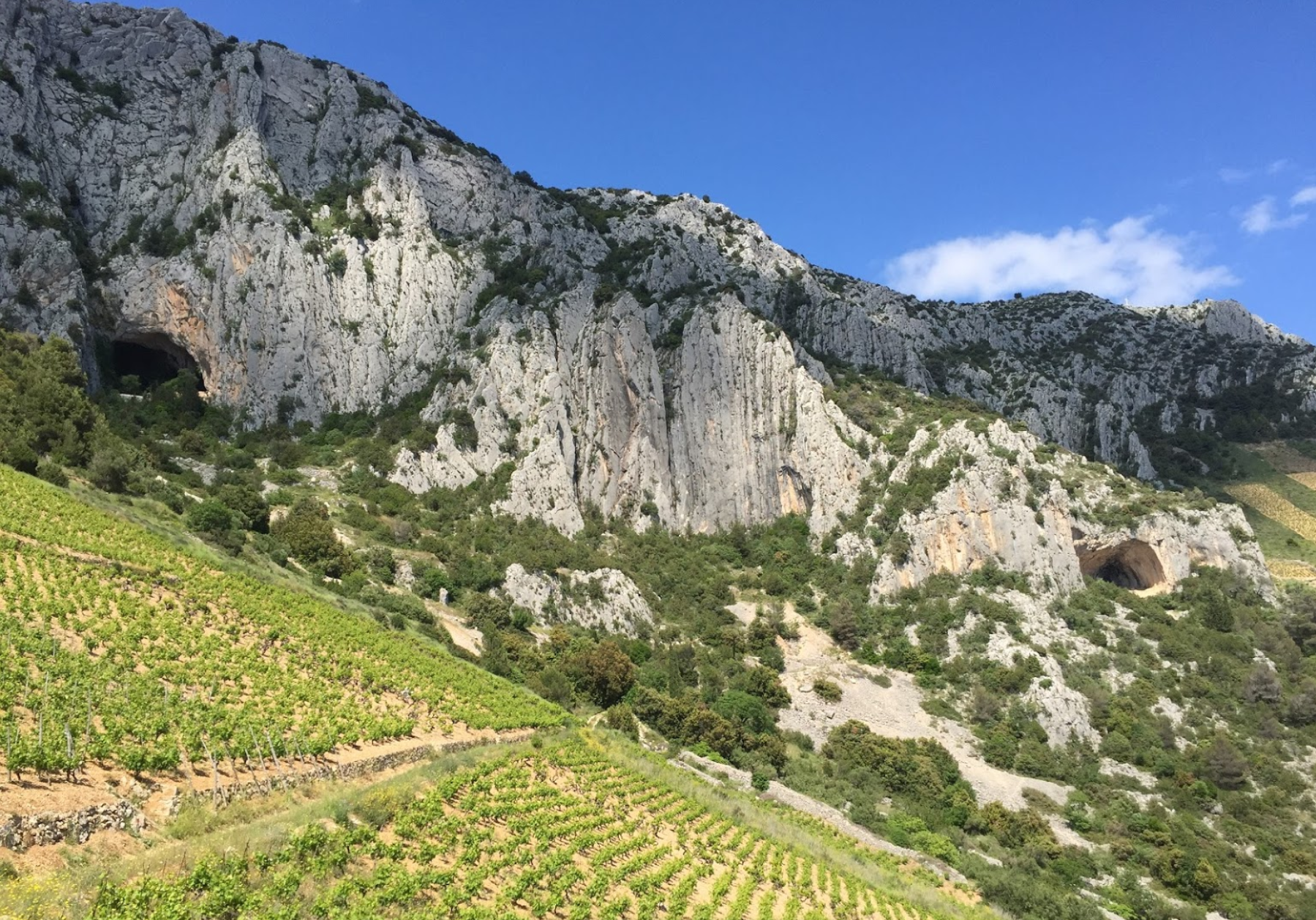 We will use Landrover Defender on our day trip. For more info about the 4x4 Defender click here.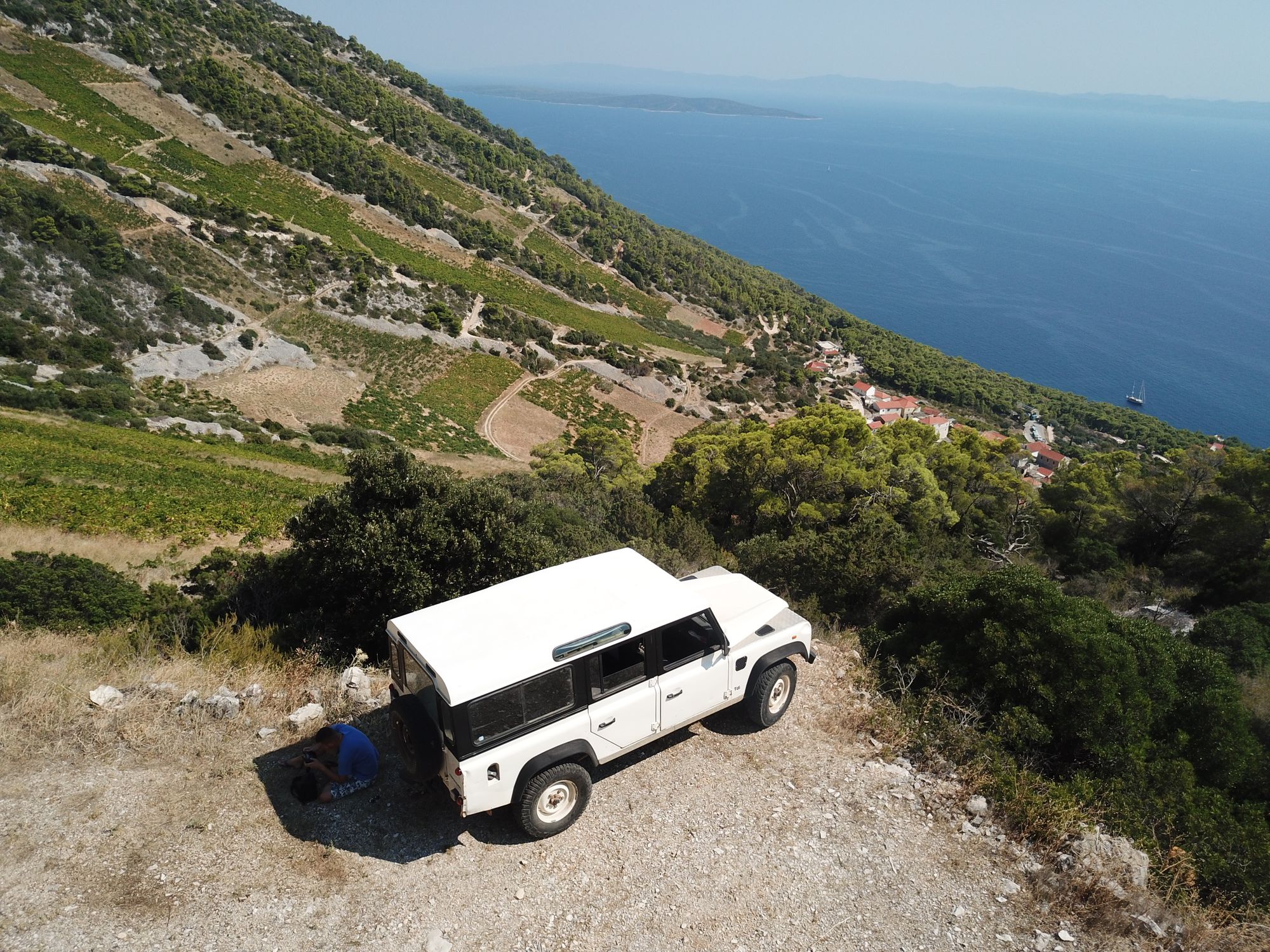 We continue to seashore centre of Cliffbase by boat, after activities around cave, vineyards and Ferrata Hvar.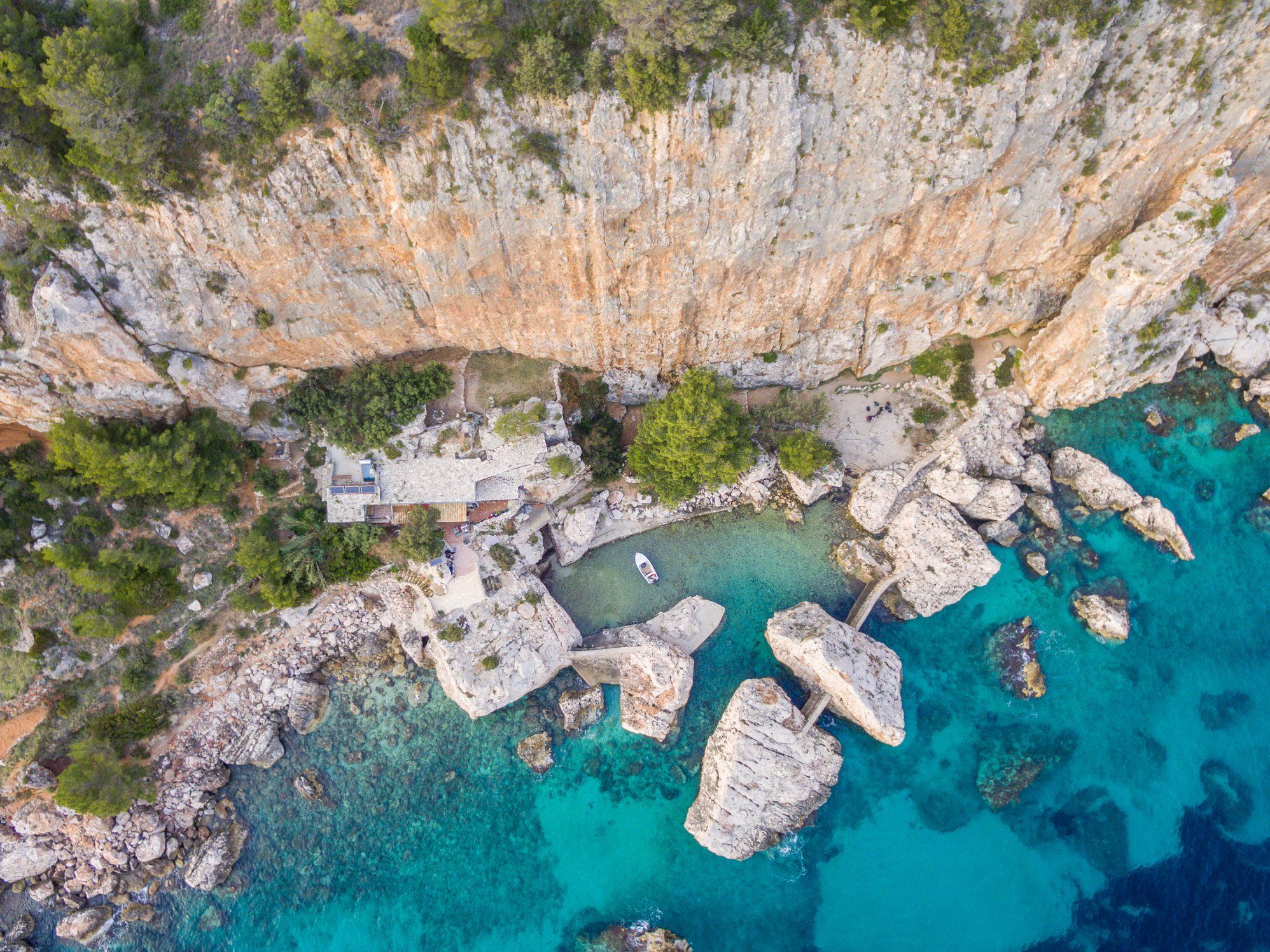 Let us taste local Plavac Mali red wine in selected wineries, including famous Cliffbase wine cellar.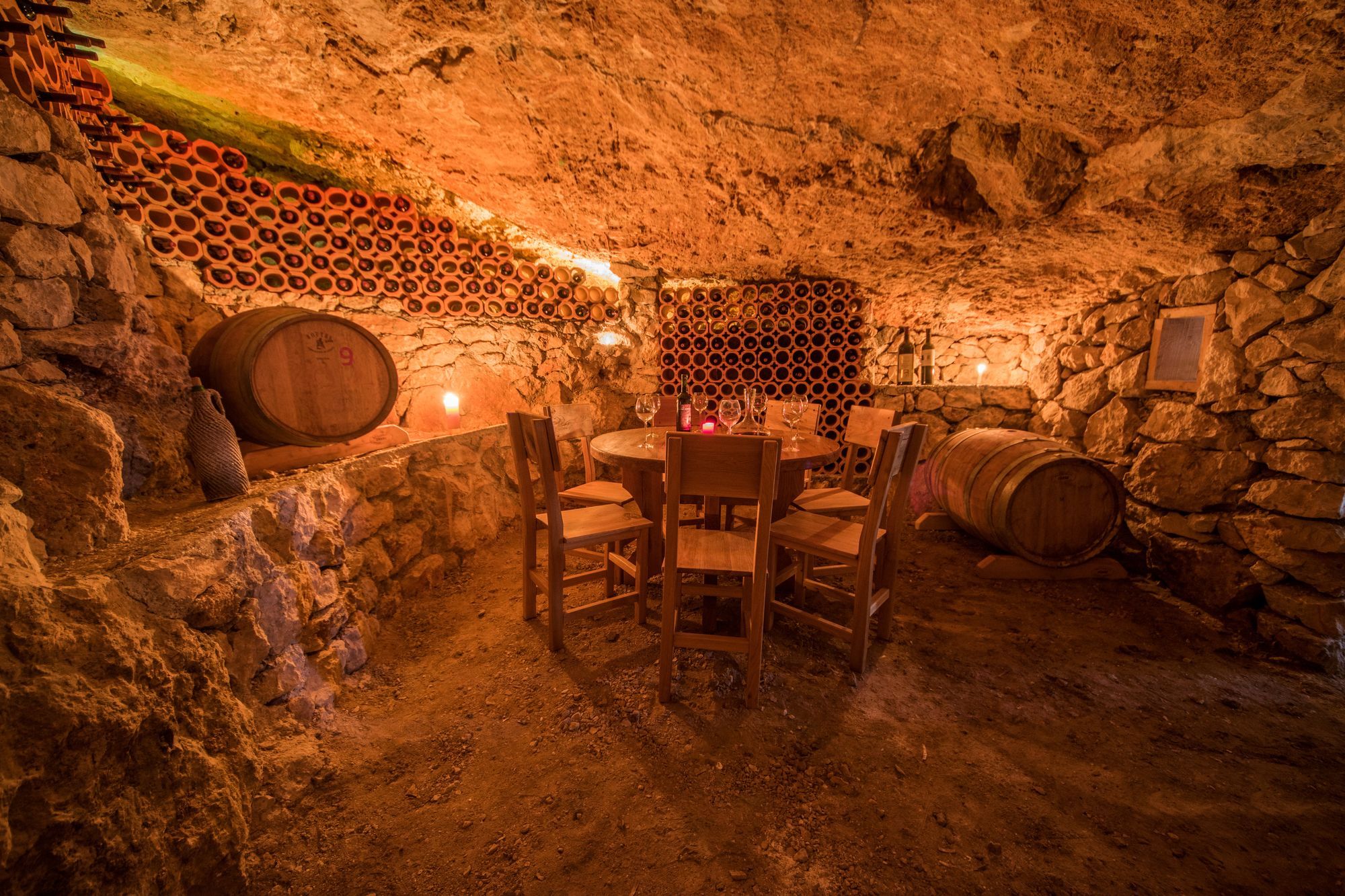 The lunch made from local ingrediens can be ready after wine tasting.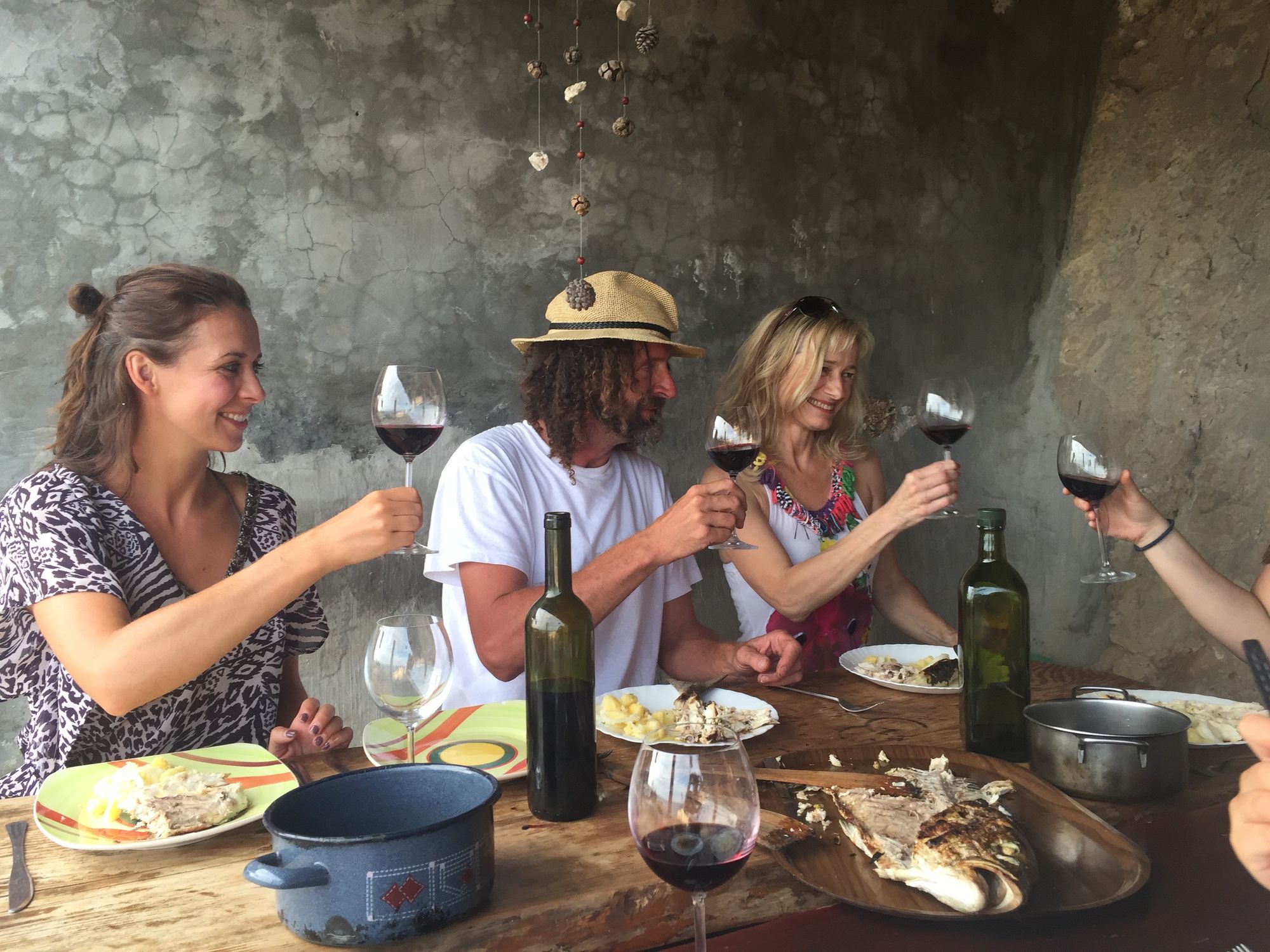 There are also fun activities around Cliffbase such as cliff jumping or sea kayaking.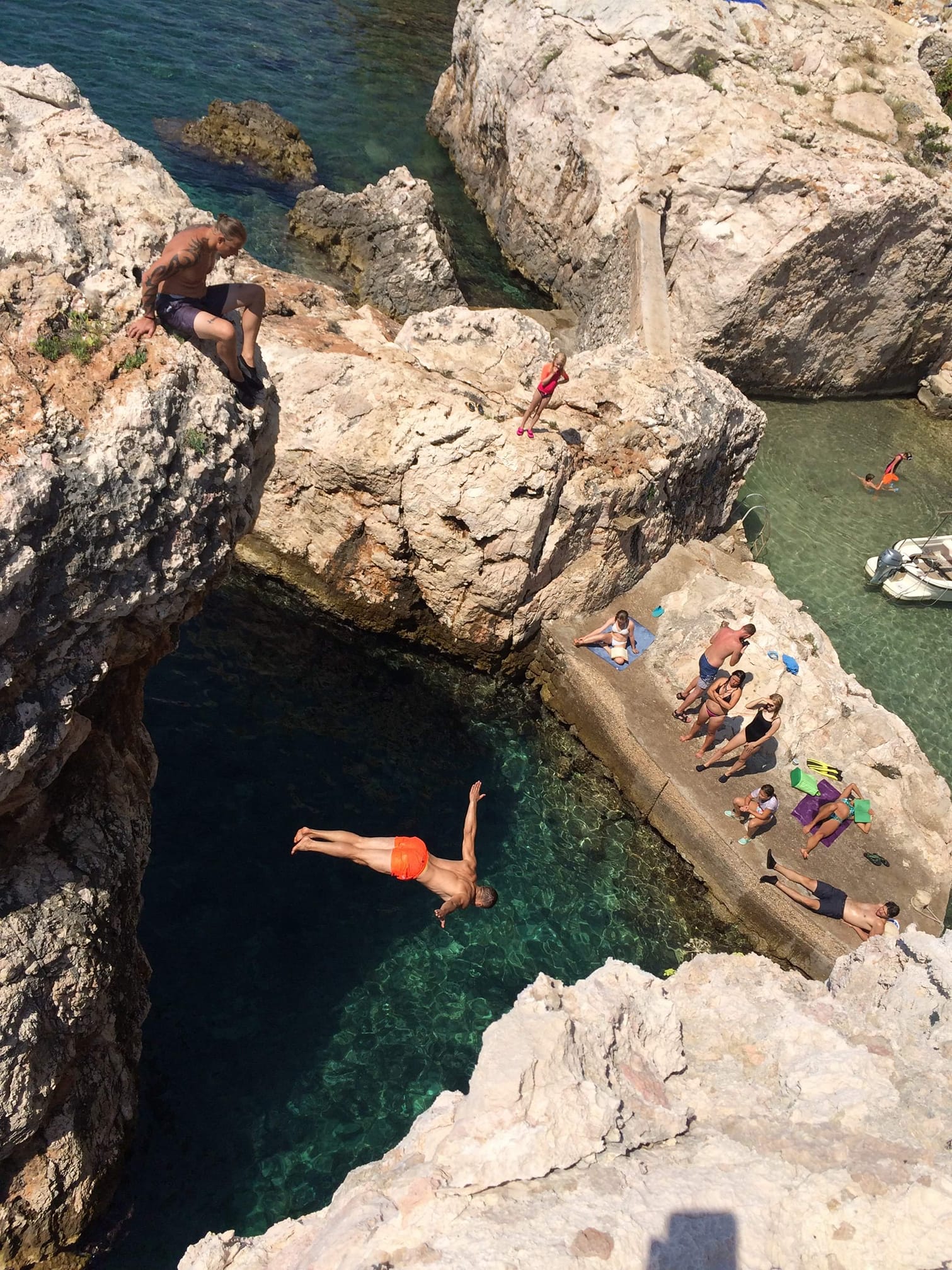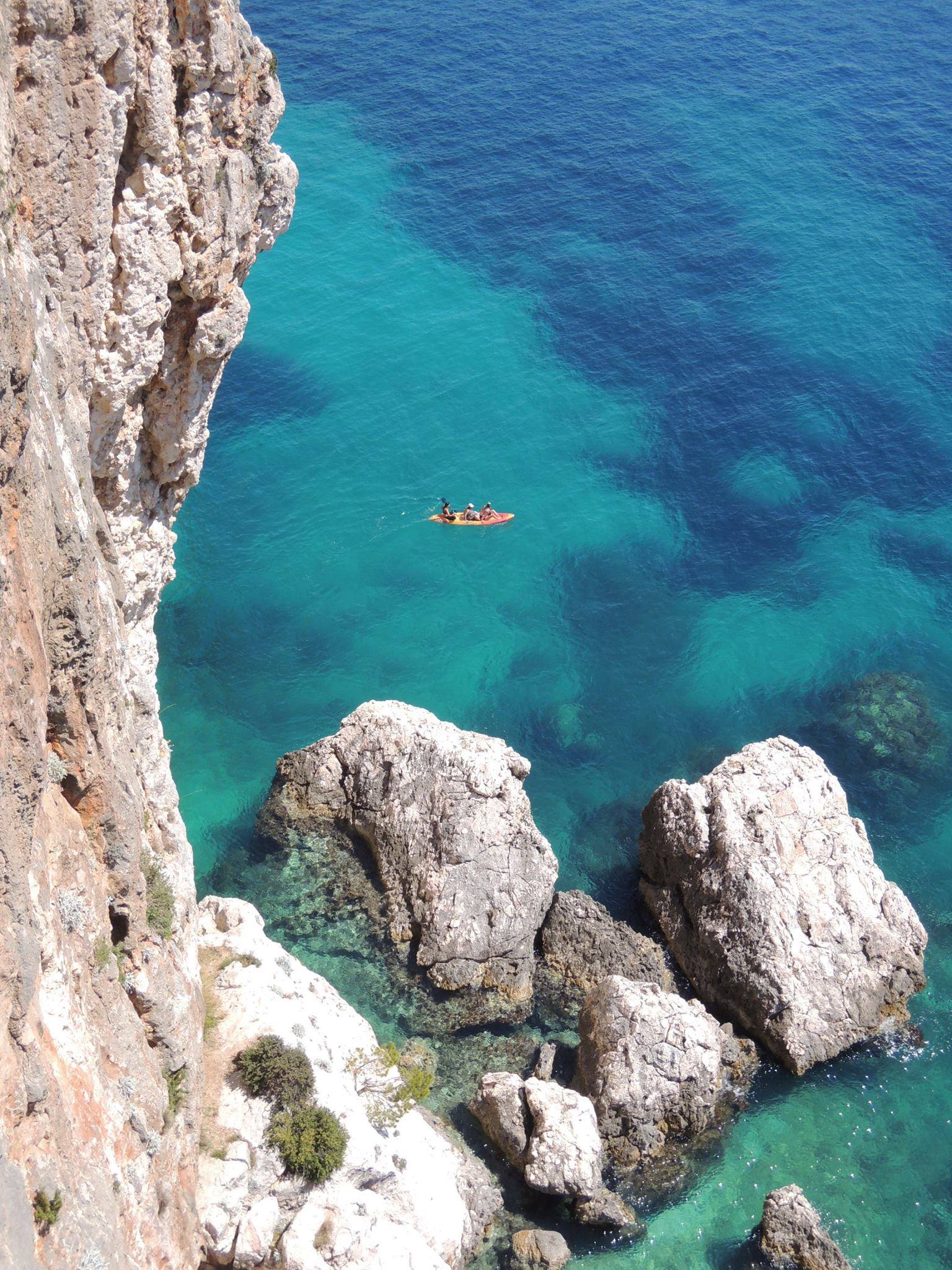 Price depends on your choosen activities, varies from 800 to 1600 kuna per person.
Make a reservation at cliffbase@cliffbase.com