Wine lovers are encouraged to taste the local red wine "Plavac Mali", sold directly from the Cliffbase wine cellar. The cellar itself is an intimate experience. Built over a span of five years, it is located inside an old limestone chasm next to the sea. A marvelous entrance leads you down a few winding stairs and into a beautiful tasting room! You will be hard pressed to find a more exotic location to enjoy a local, organic wine.
Make reservation at cliffbase@cliffbase.com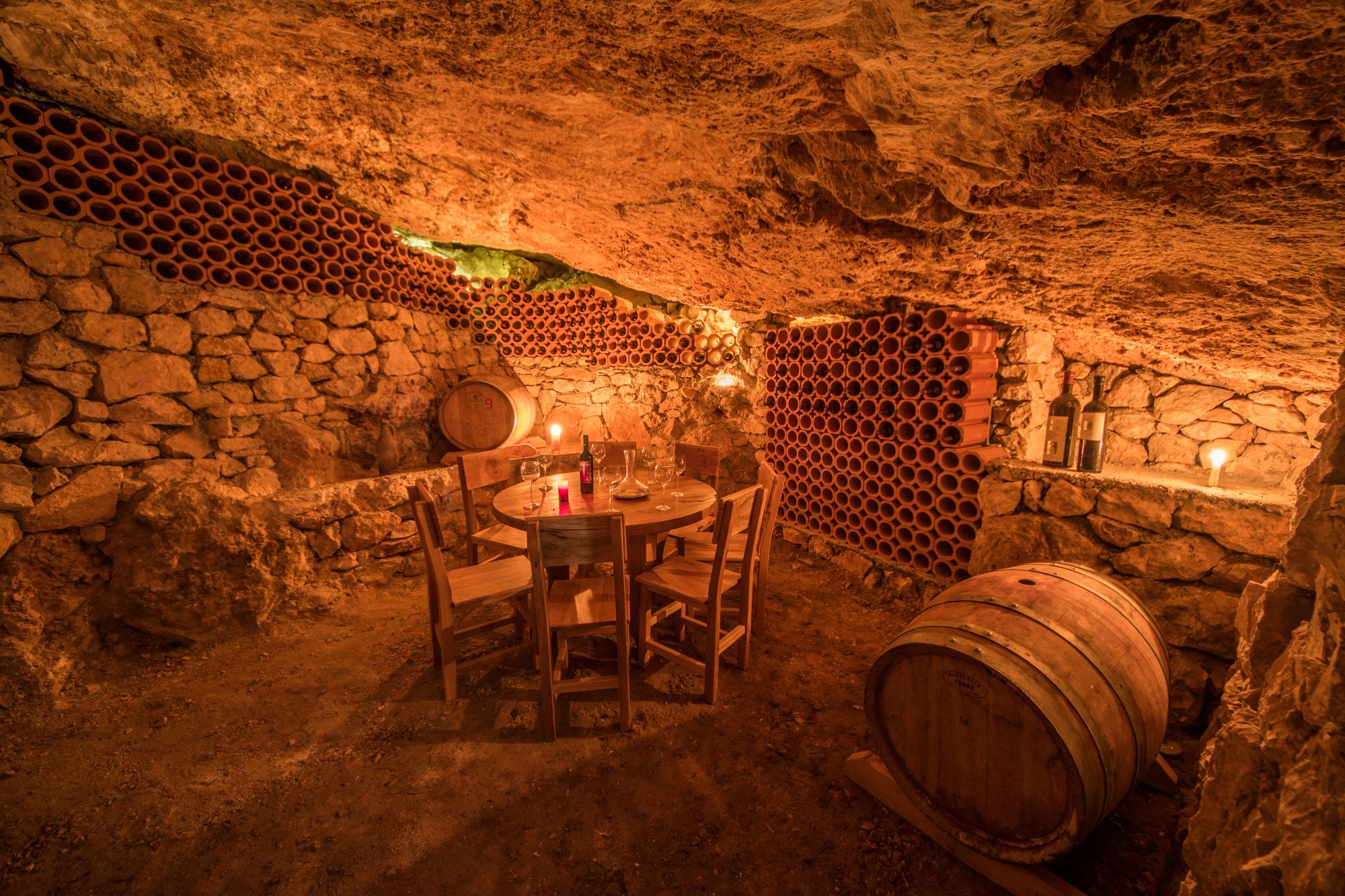 The wine itself can only be described as unique. Located above Cliffbase, the wine is grown and matured on the steep, dry slopes of the south facing hillside of Hvar island. Situated just below majestic limestone towers, the vineyards are exposed to direct sunlight and sea reflection, which influences the wine for remarkable taste.
Exclusive to this region, the vineyards are unlike any other in the world. Their location allows for the wine to be produced in such a natural, organic way. There is no herbicides, insecticides, fungicides. Irrigation is not required for production. It truly is a pure, pristine wine.
Mali Plavac, Primitivo (Italy), Zinfandel (California) has the same autonomic grape varietal that is an ancestor of the old Dalmatian type. Plavac Mirko is one of the best to choose from for tasting. It's of a limited production; no more than 1 kg of grapes per plant, no selective yeasts or enzymes - natural fermentation, no filtration, no preservatives or additives, limited sulfate, aged in three Slavonian oak barrels.
Make reservation at cliffbase@cliffbase.com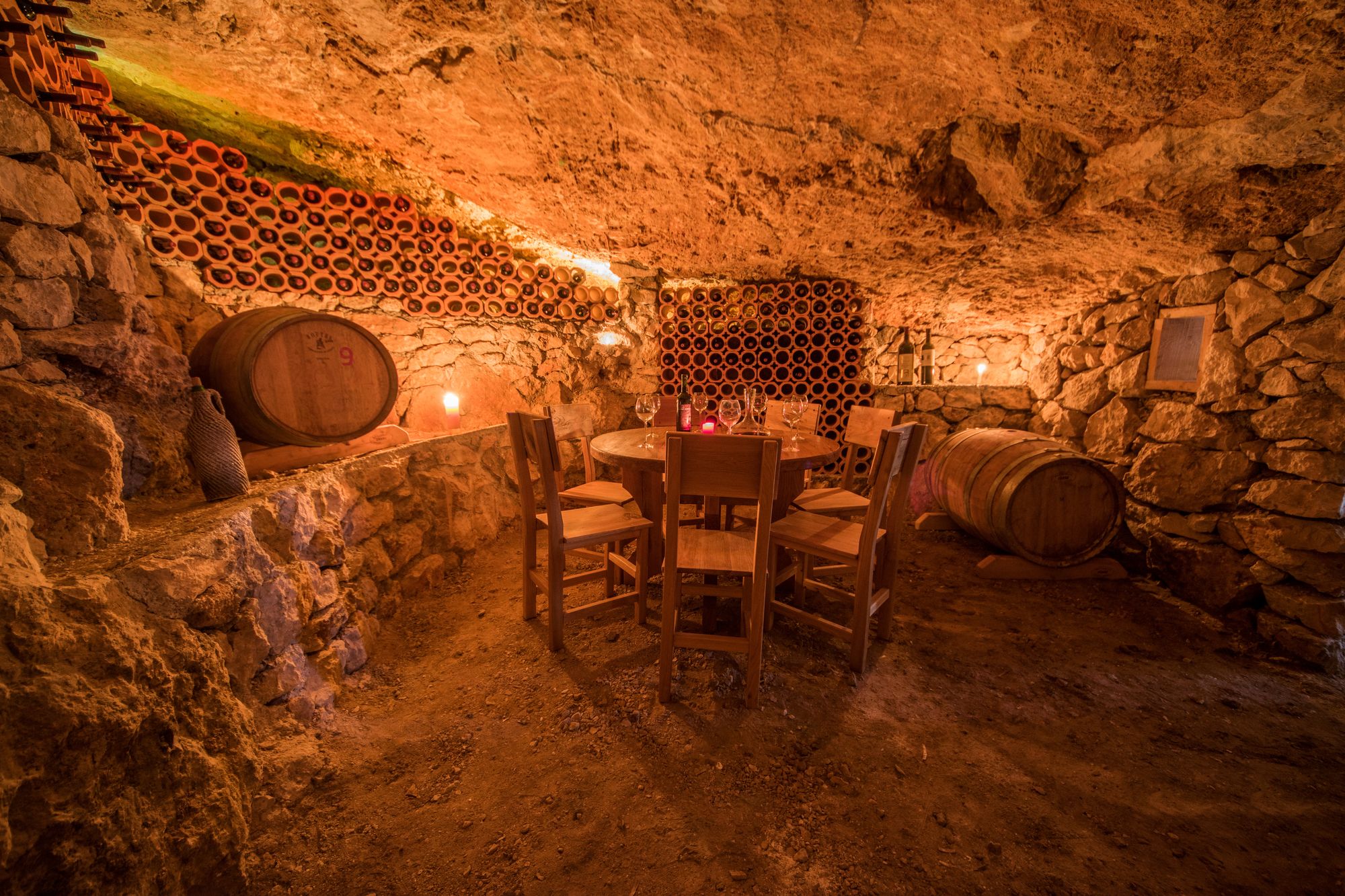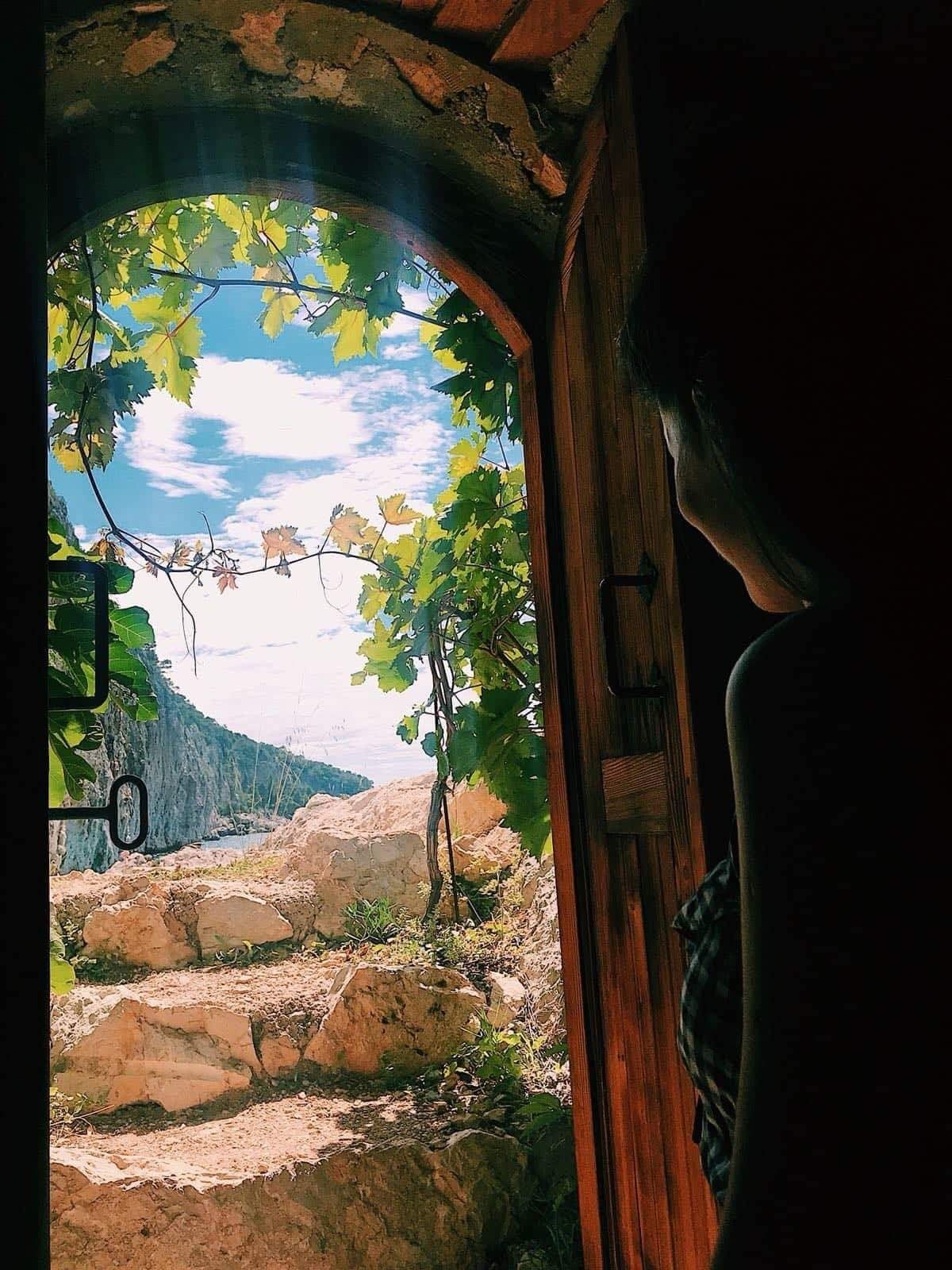 Published as well at: